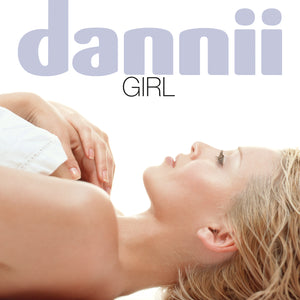 Tracklist
1. All I Wanna Do
2. Heaven Can Wait
3. So In Love With Yourself
4. Am I Dreaming?
5. Everybody Changes Underwater
6. Everything I Wanted
7. If It Moves – Dub It
8. Disremembrance 
9. It's Amazing
10. Movin' Up 
First Time On Vinyl BONUS 12″ (45RPM)
1. Someone New
2. Keep Up With The Good Times
3. Coconut
Tracklist has been provided by the label and is subject to change
Listen here
We are only a small shop with limited space. However, we have accounts with all the major suppliers and more, so drop us a line using the form below and let us know if you want this item or anything else that we currently don't have in stock. If the item is still being pressed, we'll order you a copy in, but if for any reason we can't get hold of something, we'll let you know.
Please note: the prices listed are based on the product the last time we sold it and are subject to change. We do our best to source everything at the best price possible, but we are restricted to reflect pricing provided by our suppliers.
---